Traditional Asian opulence greets you upon entering the Shangri-La Kuala Lumpur – doormen dressed in regal uniforms, hostesses adorned in ornate Oriental outfits, warm smiles and a magnificent lobby; complete with fresh orchids, crystal chandeliers, a sweeping staircase and a stunning water fountain to remind you just why the brand has garnered loyal followers across the globe.
The first "paradise" hotel opened in Singapore in 1971 and has since become a global brand with over 38,000 rooms worldwide.
More than a place to lay your weary head, this property in the Malaysian capital has become synonymous with culinary excellence – starting with Lemon Garden. Located on the lobby level of the property, the restaurant offers a mind-boggling spread throughout the day. Every day.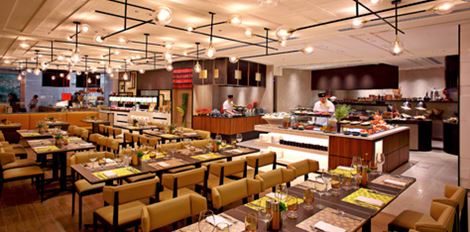 Well-known for its extensive selection of cuisine, with theatre kitchens, this lively space has on offer everything imaginable – an array of sushi, dim sums, curries, noodles, rice dishes, naans and everything in between.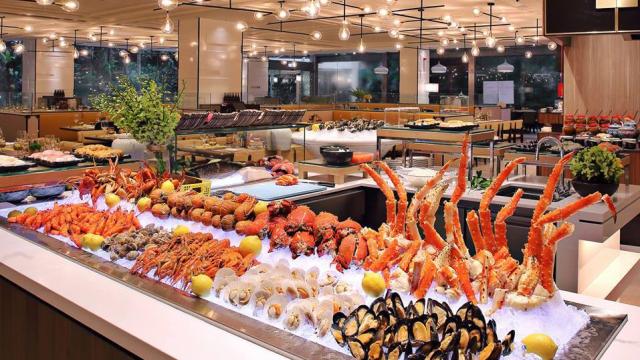 An average dinner would have to come back every day for a week to be able to try every thing at Lemon Garden.

The hotel is bursting with culinary options – Shang Palace for its authentic Cantonese cuisine (and can also be found at its maiden property), slick French restaurant Lafitte, Arthur's for it's American-style grub (and late-night merriment), Lemon Garden 2Go for Grab-and-Go options (they're renowned for their creative cakes) and fine Japanese dining at Zipangu.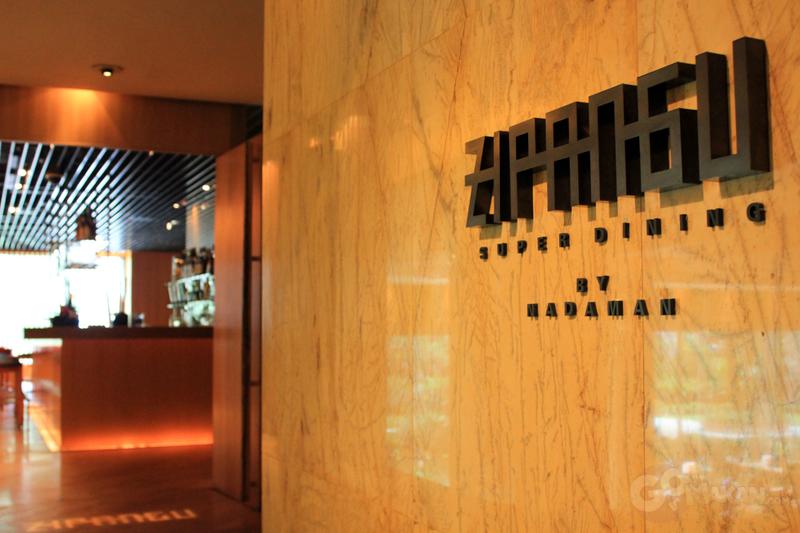 The ordinary-looking entrance didn't betray the secret it was keeping.
Beyond the welcome counter, guests are led through a wine corridor – where glass displays of some of the finest drops flank both sides and double-up as cellar – which then opens up into an immense main room that exudes a warm zen-like ambience – lots of wood, a generous amount of glass and perfect lighting. The tables are spaced at a comfortable distance and for more privacy, Zipangu has exclusive rooms for all occasion.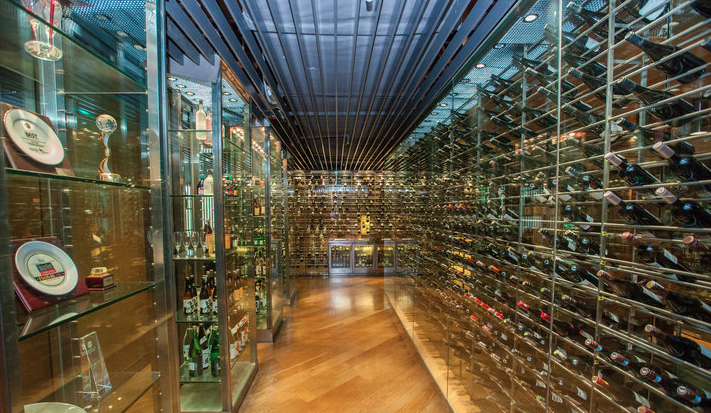 The main area features an open kitchen where perfectly-trained chefs wield their freshly-sharpened knives with precision, under the watchful eye of Nao Takeshita. A conversation with Executive Chef Olivier Pistre reveals that it took almost a year to woo Chef Nao from Japan – a move that has certainly delighted guests of Zipangu.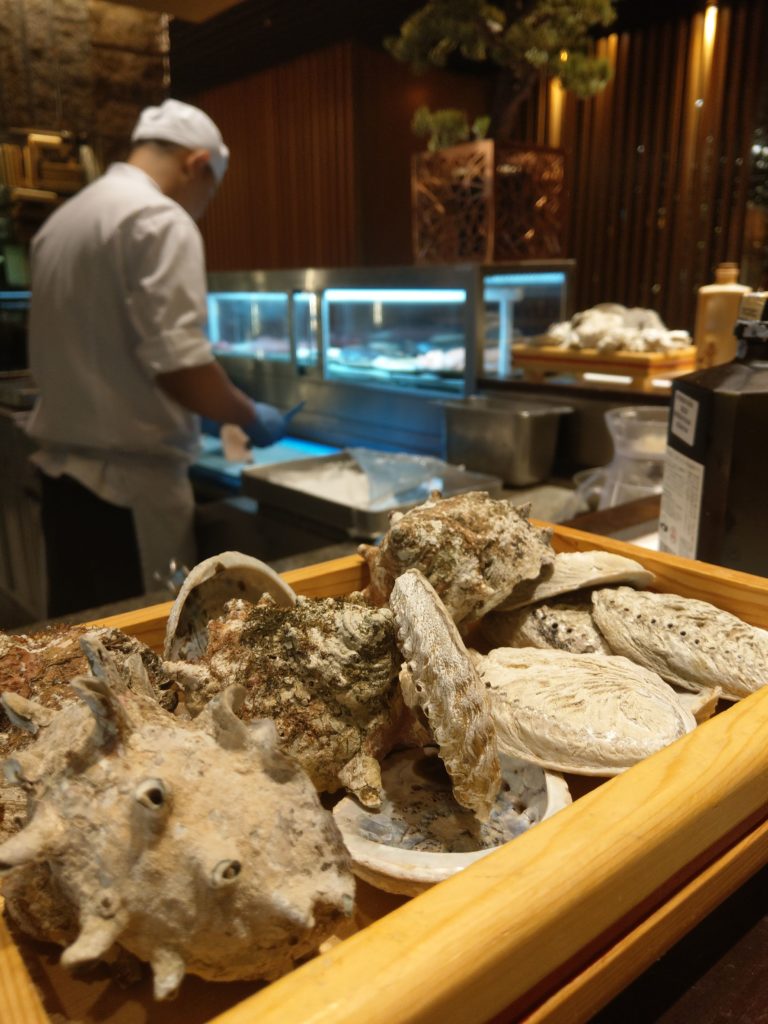 Needless to say, the selection and freshness of the seafood is of the highest standard. The highlights of the Omakase meal was the start and finish: The Fresh Sea Urchin (Uni) Pudding – a creamy custard-like texture, which looked like silken tofu, topped with caviar, which added the right amount of saltiness to the briny ocean taste.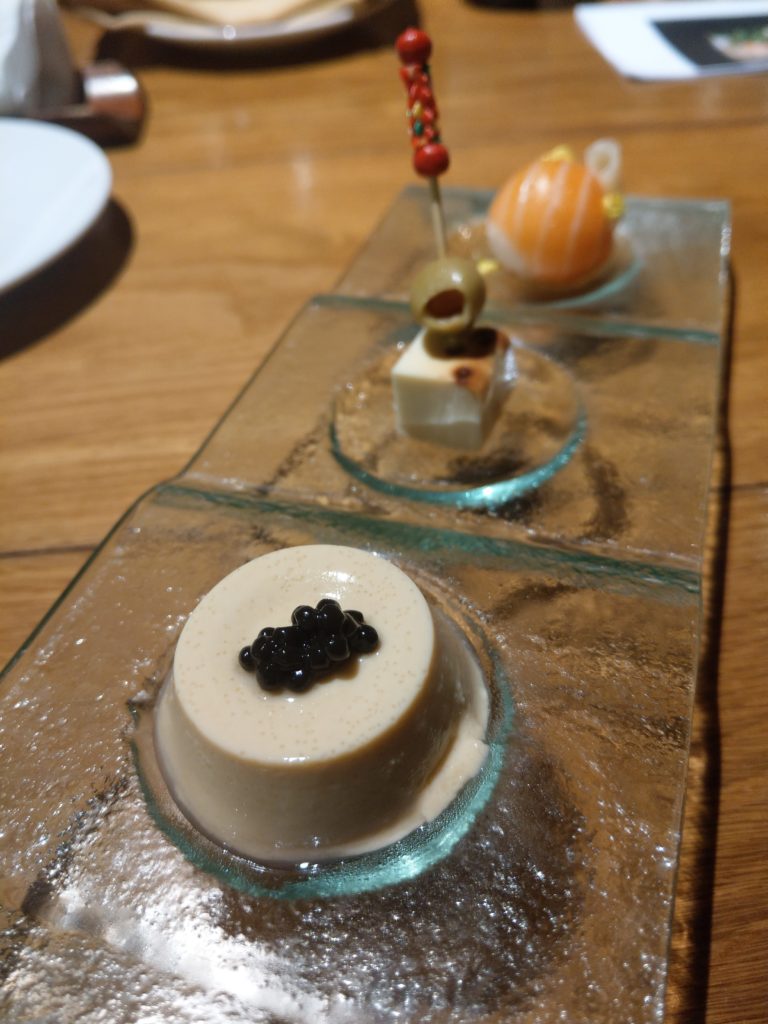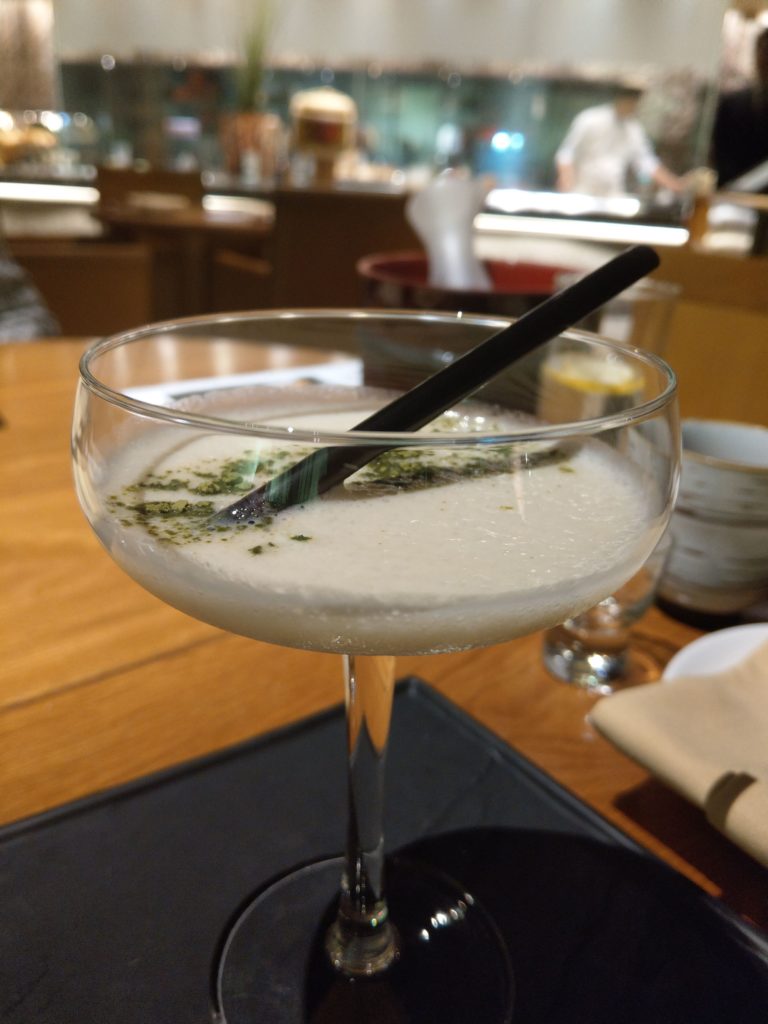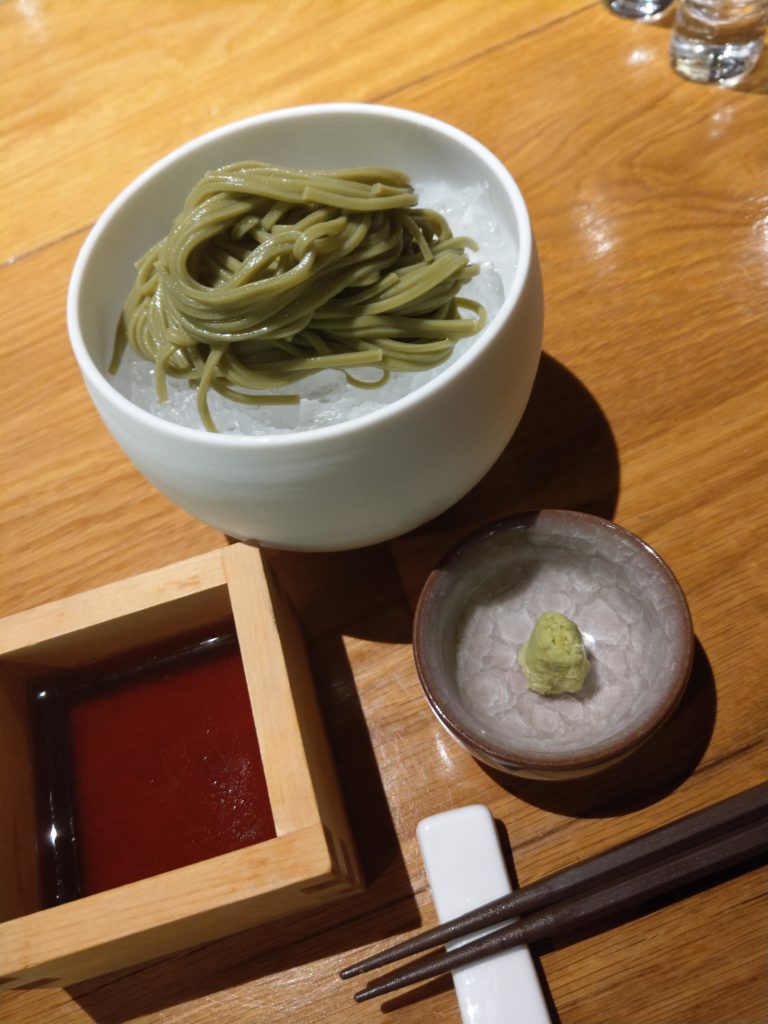 Zipangu is a lot of Japan in the heart of bustling Kuala Lumpur. They go the whole nine yards to assure an authentic Japanese dining experience. They've even included a Japanese Maître d.
Beyond all these amazing restaurants, it's well-worth the extra money to become a Horizon Club guest. Even if only for the food.

Skip the queues at breakfast (although you won't be getting the full-fledged range of incredible cuisine). Evening cocktails and canapés. Beverages served throughout the day. AND you can opt to have your high-tea at the club, away from the crowds.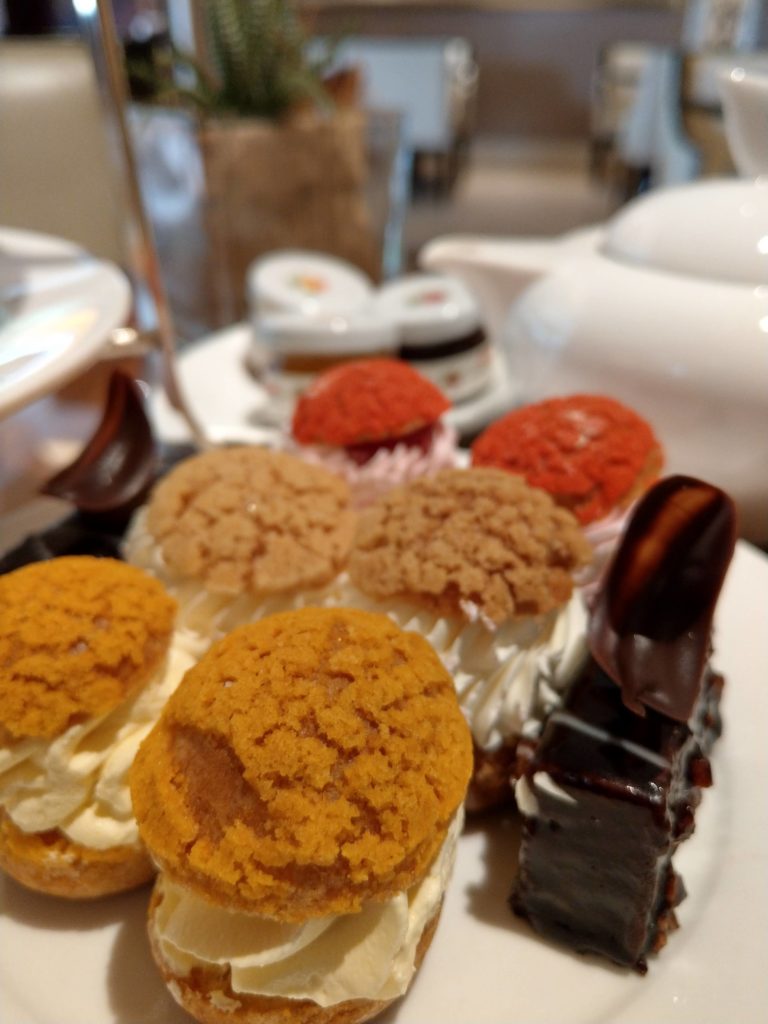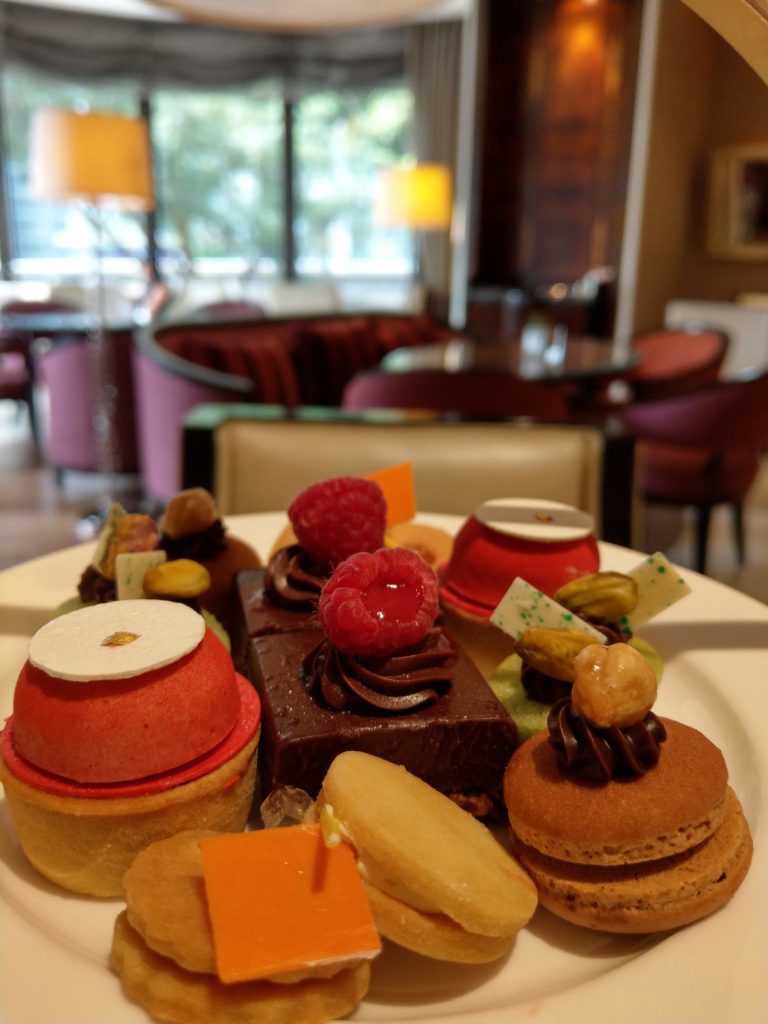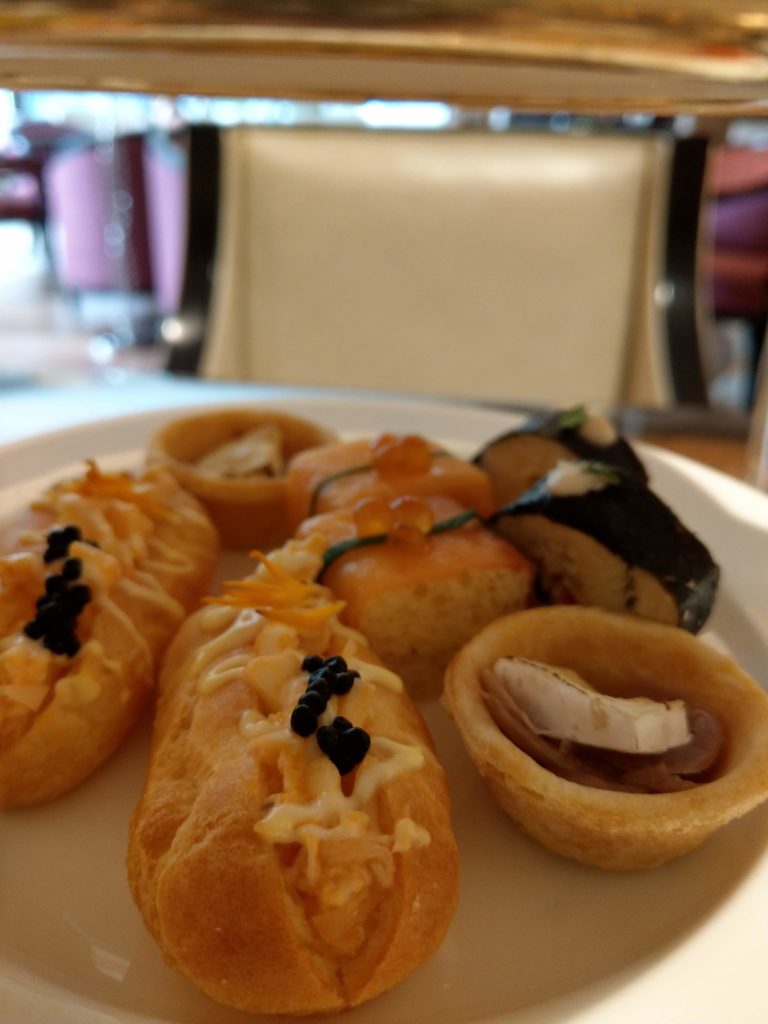 So even if you are one of those travellers who tires quickly from the sites and sound, the Shangri-La Kuala Lumpur will at least keep your tummy satisfied. The dizzying choice of gastronomy allows one to dine at a different venue each time.
Tips: On a cooler day, have your meal from Lemon Garden out on the terrace, by the maze hedge.
Fun Fact: Every room has a copy of Lost Horizon, a 1933 novel by James Hilton. This is where the fictional utopia of "Shangri-La" is first mentioned.
To book: click HERE.
Follow Shangri-La KL on Instagram.