Kuala Lumpur is a massive melting pot of ethnicities, cultures, languages and most importantly, food. In a city where different traditions are embraced and celebrated, it is also known to many as the unofficial food capital of Asia.
With its diversity and blend of flavours and people, the W Kuala Lumpur has taken inspiration from the city streets and turned the culinary journey at its property into an adventure for the palate.

Offering six distinct beverage and food venues, the three-month old global brand has stamped it's position as a premier brand in the middle of the city that doesn't fall short of surprises and delights.
Starting in the lobby, in true W-fashion, the WooBar is always off to one end. And with no club lounge to offer, the W Kuala Lumpur has some yummy perks for Platinum Elite
SPG
members. Every evening from 6.30 – 7.30, a specially curated list of cocktails and fancy bar snacks is complementary to the privileged few. Pulsating colours and lights enhance the rubber tubes that represent flowing water throughout the property – a homage to the city being located between two rivers.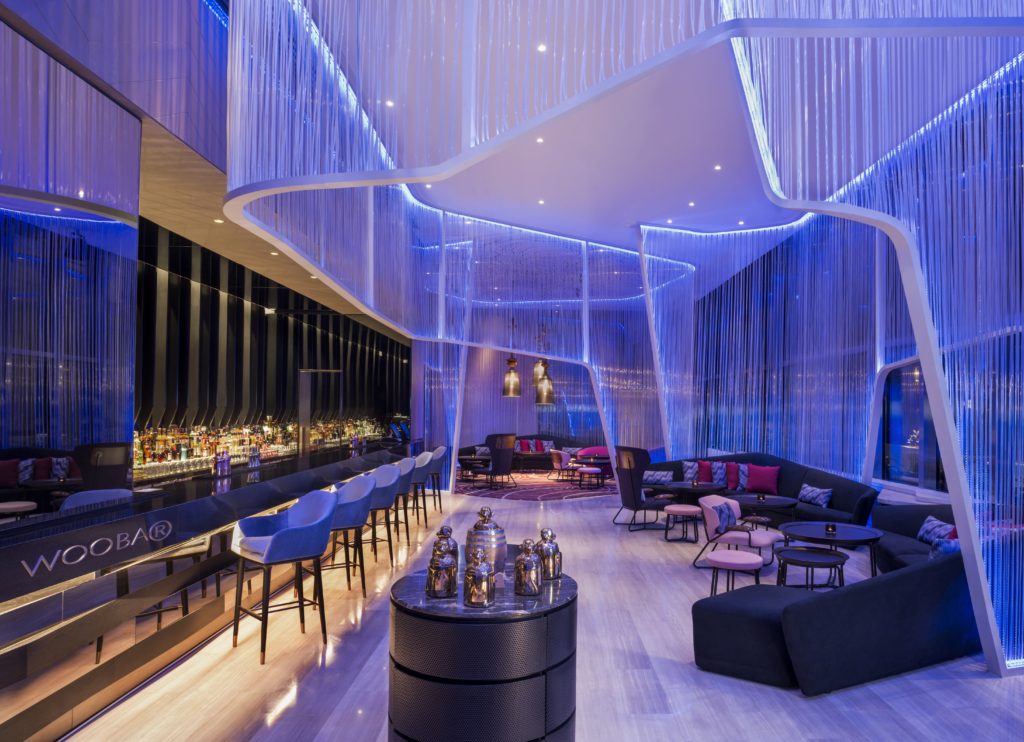 Clever cocktails are the stars at the bar (running in close competition with their creators), with names likes Old Pol (blood orange, vodka and red vermouth) and Lai-Chi (a play on the lychee martini – Lychee, Gin and Elderflower).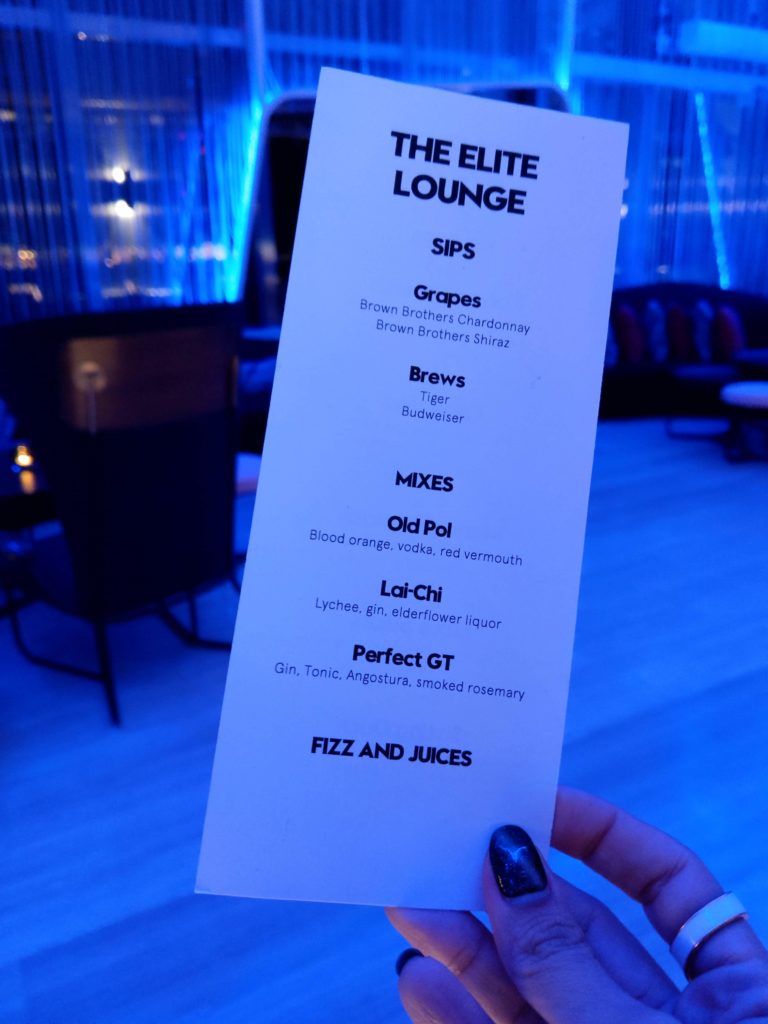 The nibbles are equally playful and creative with the inclusion of locally-made artisanal cheese – cow's and goat's milk – aged between 8 to 12 weeks. In fact, the W Kuala Lumpur is one of the lucky few properties in the capital that has access to the small-scale batches.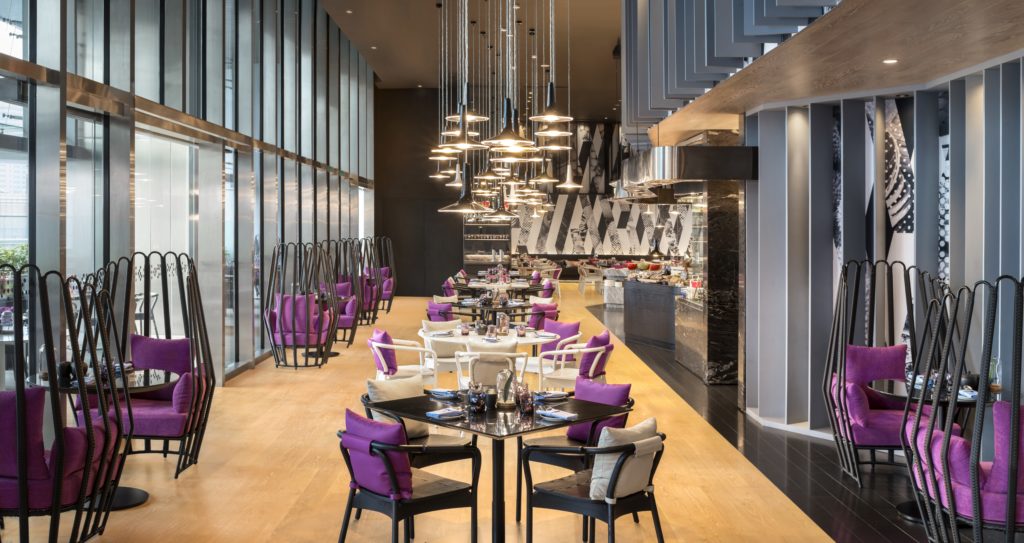 Venture around the back of the bar and you'll find FLOCK – the all-day modern Australian dining restaurant that focuses on sustainability. The hotel works with a farm in Cameron Highlands that grows vegetables just for them and locally-sources not just the aforementioned cheese, but honey too. To minimise food wastage as much as possible, only breakfast is a buffet while lunch and dinner are off-the-menu.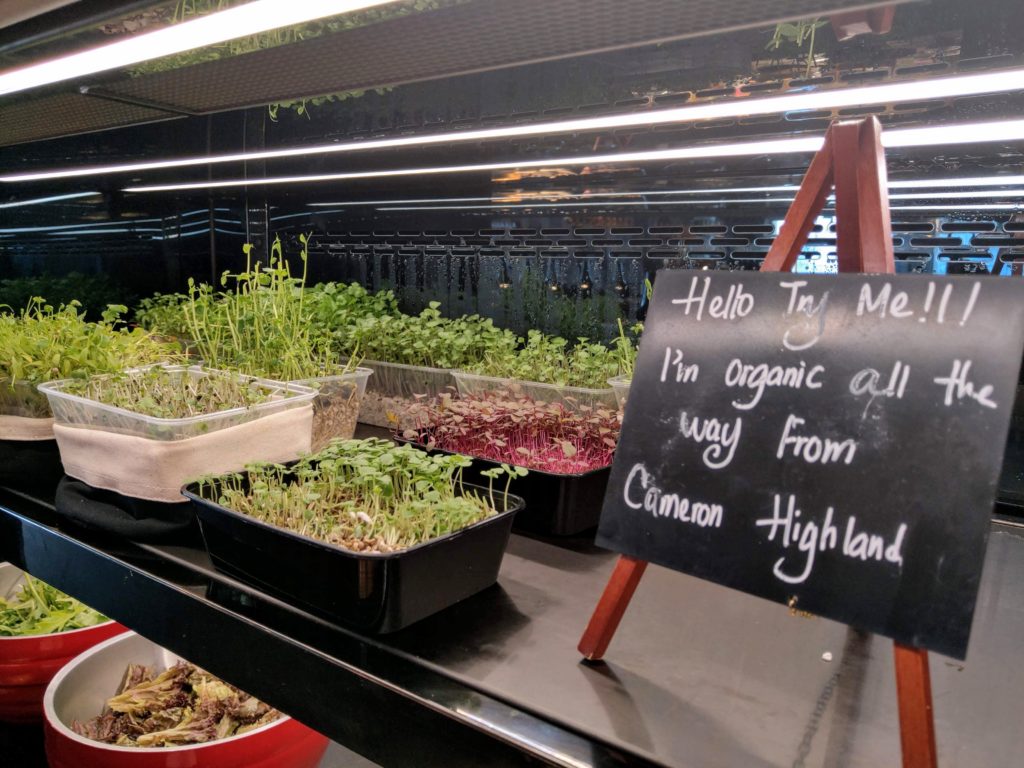 Breakfasts at the W Kuala Lumpur must truly be the most important meal of the day. With a dizzying-array of choices from local to international, Executive Chef Richard Millar and his team pay tribute to traditional breakfasts like Nasi Lemak and Roti Kahwin – which literally translated means "marriage bread" – a classic combination of butter and kaya (egg jam), sandwiched between two slices of white bread. Either toasted or not. And never served with any crust.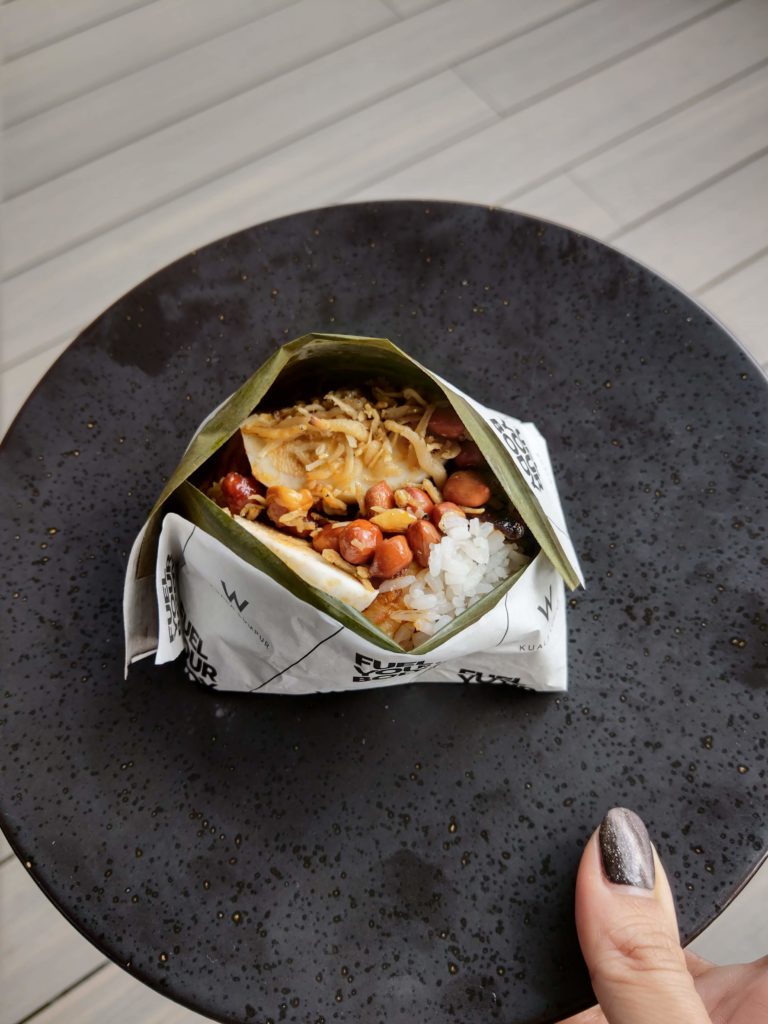 Now that breakfast, lunch and cocktails are taken care off, it's time for dinner.
The latest baby on the Chinese gastronomy scene has to be Yen – a classic Cantonese restaurant that boasts gorgeous interiors to rival the rest of the spaces the new hotel has to offer. Known for its incredible range of dim sum – from deep-fried and stir-fried specialities to steamed and braised delights – Yen's menu also offers time-honoured dishes that will feel like home on many a diner's palate. And because we all too often are looking down to our devices, put those away and look up instead. The ceiling of Yen has been beautifully adorned and is reminiscent of 1920s Shanghai, with its design and colours.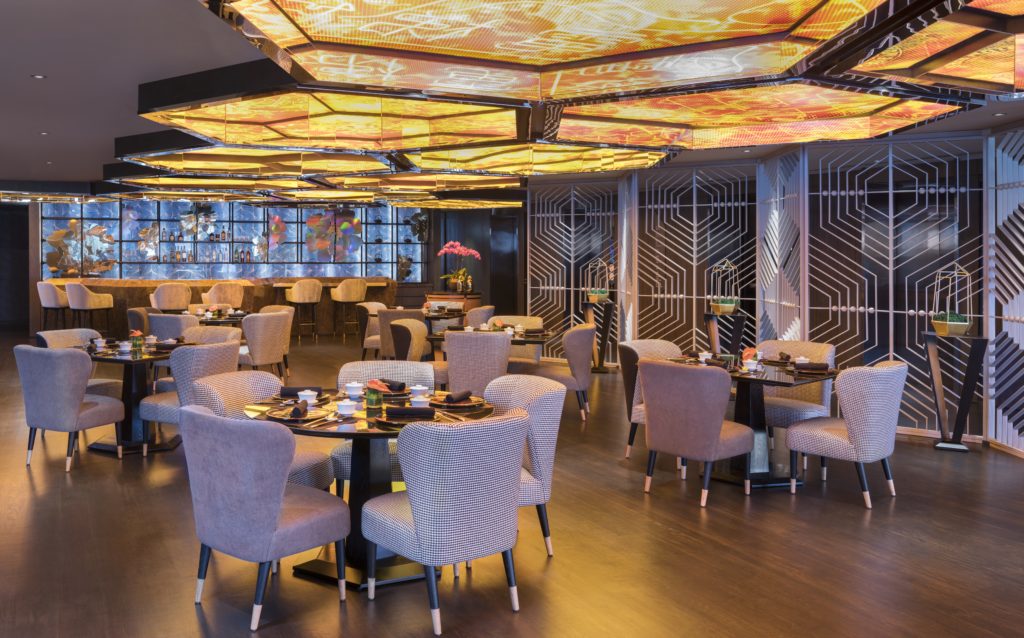 The seven course set-menu is a great place to start. Favourites like Braised Szechuan Hot & Sour Soup and treasures like Abalone and Sea Cucumber will delight even the most shrewd Cantonese-diner.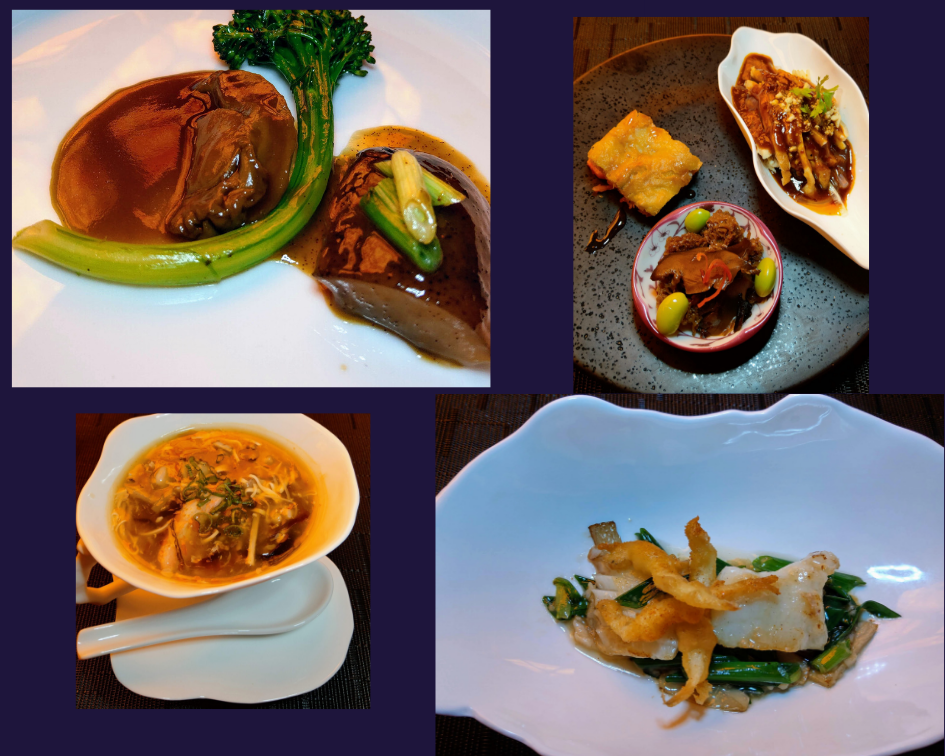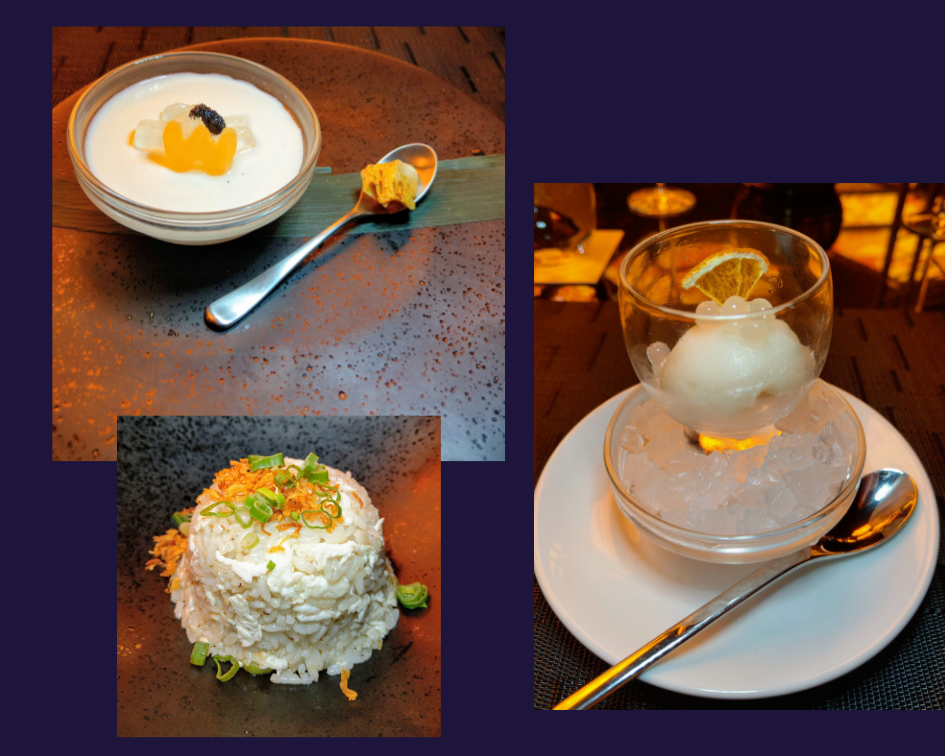 After a whole day of indulging at the W, it's time to up the tempo with a quick nightcap at the WET Deck pool bar. IF a quick stop is possible. Hailed as the latest spot on the KL-nightlife scene, the W has upped the game, in terms of music and location options. Music has always been the heartbeat of any W destination and here, it's no different. With the world-famous Petronas Twin Towers overlooking the party zone, the Wet Deck is crazy, sexy, cool all at once.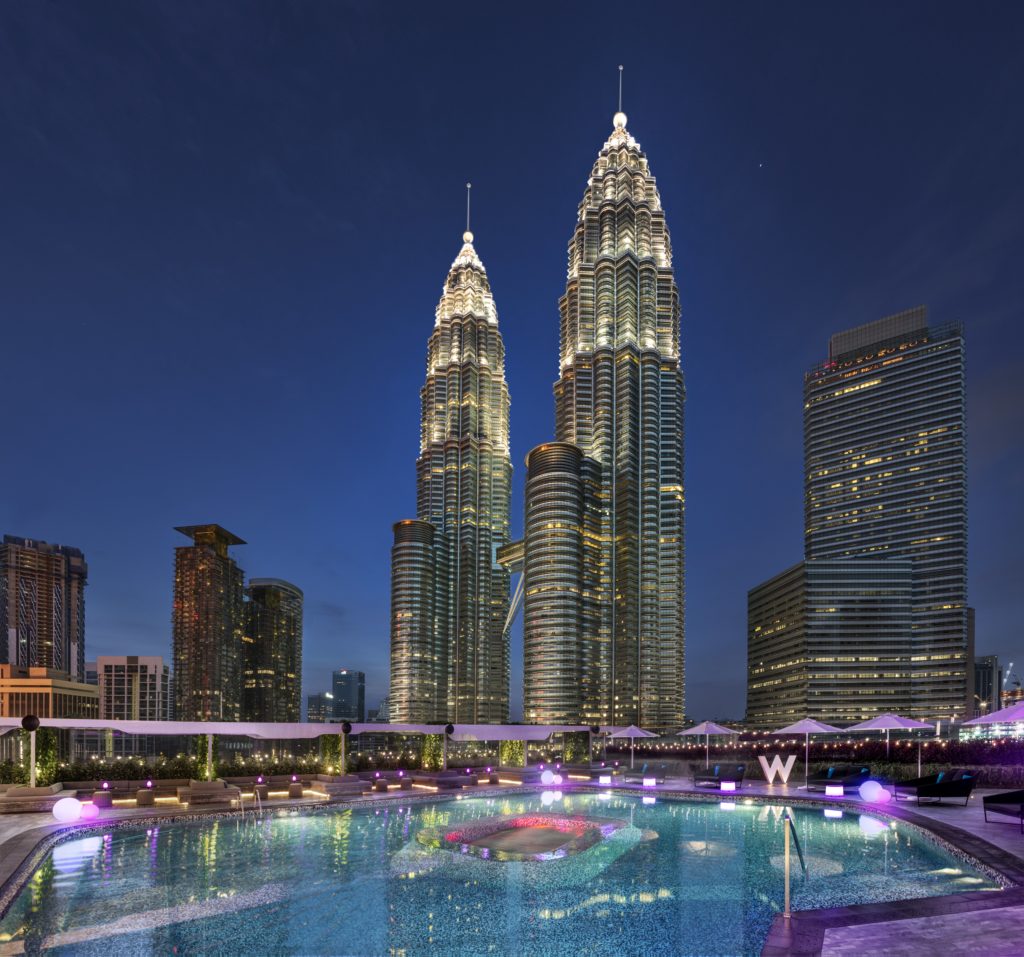 And now that you're all partied out and ready to get some much needed R&R, the W has a couple more options that might tempt you – two privately managed dining and entertainment venues including Saint Pierre, a 70-seat French eatery that has already earned a Michelin star at its Singapore location under Chef/Owner Emmanuel Stroobant, and WICKED, the city's newest VIP club, which opened its doors two weekends ago.
And before you check-out – perhaps you have a late departure – make sure you pop into the WooBar one last time for their High-Tea Par-Tea, daily from 3-5pm.
A happy belly always makes for a great journey. You may now leave. And come back soon. The W is always ready – Whatever. Whenever.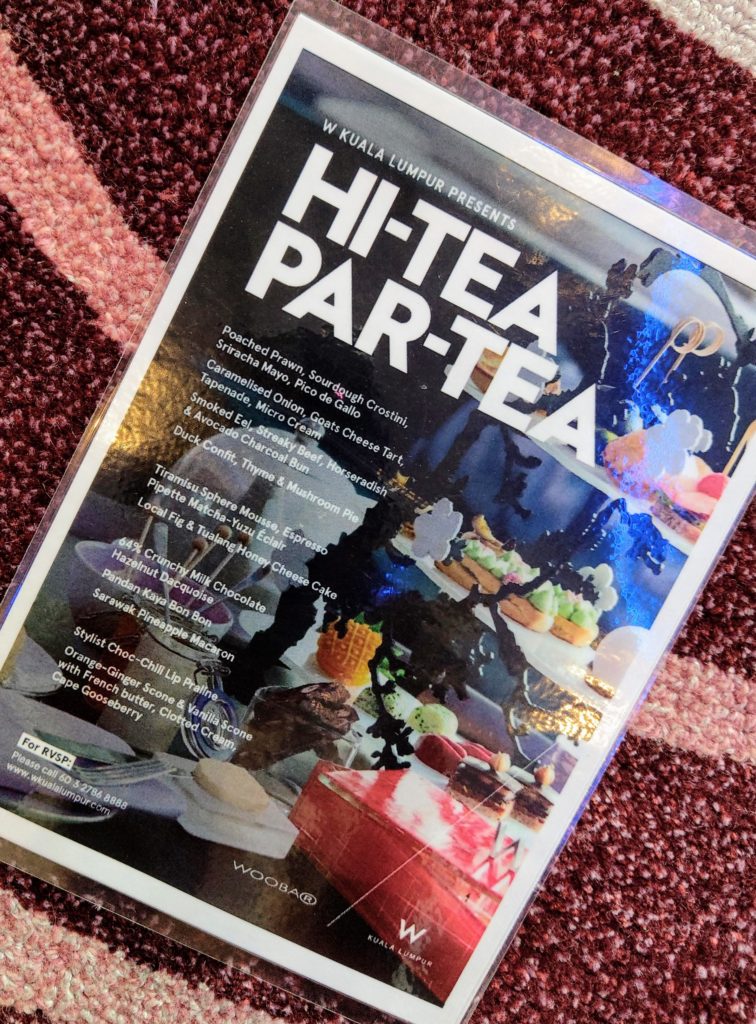 To make a reservation at the W Kuala Lumpur, click HERE.
Follow the hotel on INSTAGRAM.
And follow the W Hotels Worldwide to stay updated HERE.